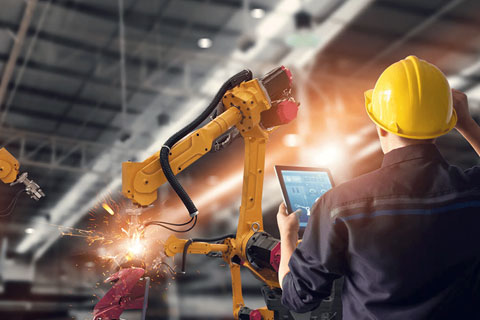 As an Indian international trading company, we take immense pride in presenting an extensive array of top-notch engineering goods sourced directly from some of India's premier manufacturers. The distinguished reputation of India's skilled workforce and advanced manufacturing capabilities positions it as a preeminent exporter of engineering goods worldwide.
Williamson Overseas Trading Corporation is a leading supplier of Engineering goods and Industrial Supplies to diverse industries. Our product range encompasses hand tools, machine tools, machinery, equipment, rubber products, metal scraps, chemicals, stainless steel sheets and pipes, industrial gloves, surgical gloves, spare parts, electrical and electronic equipment, and much more. Our remarkable product diversity exemplifies our versatility, ranging from coal and coconut fibre root trainers to wind mills, robotic car parking systems, watercraft, and business jets.
Close collaboration with our suppliers ensures that our products meet stringent international quality standards, guaranteeing customers the utmost in product excellence.
We recognize the critical significance of timely delivery and reliable supply, particularly in the manufacturing and industrial sectors. Our robust distribution network empowers us to swiftly and effectively deliver products worldwide.
Ethical sourcing and sustainability hold paramount importance in our company ethos. We work closely with our suppliers to ensure responsible and ethical sourcing and manufacturing practices, minimizing environmental impact and fostering community well-being.
Our service offerings extend beyond the products themselves. We provide value-added services such as technical assistance, post-sales support, and product customization. Our team of experts stands ready to provide comprehensive guidance and assistance throughout the entire process, from product selection to installation and maintenance.
In summary, we are a distinguished Indian international trading company offering an extensive range of high-quality engineering goods directly sourced from India's premier manufacturers. Our commitment encompasses punctual delivery, unwavering supply, sustainability, and ethical sourcing practices. Feel free to reach out to us today to explore our comprehensive range of products and services tailored to meet your unique requirements.