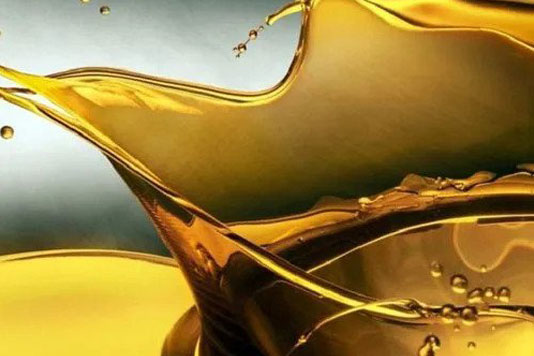 Williamson Overseas Trading Corporation has always been directly involved in major supply of Oil and Gas through out the world especially to Asia-pacific, US and Europe. We are the most popular oil and gas suppliers India. We source our products across the globe and we export good quality oil and gas products to other countries in the world. We are one of the top oil and gas trading companies in India and also oil and gas suppliers in India. WOTC is one of the most popular import and export trader in India. Oil exporting is our company's big and popular trade.
Our Indian international trading company is a leading supplier of high-quality petroleum products, oil and gas to customers around the world. We understand that the energy industry is constantly evolving, and we strive to stay ahead of the curve by sourcing our products only from trusted and reliable suppliers who meet our strict quality standards.
We offer a wide range of petroleum products, oil and gas, including crude oil, gasoline, diesel fuel, kerosene, natural gas, mazut, jet fuel and more. Our products are available in bulk quantities and are delivered to our customers in a timely and efficient manner, ensuring that they have the energy resources they need to keep their operations running smoothly. We deal in the following namely

Crude Oil Export
We are Crude Oil suppliers. We supply good quality Crude Oil from across the globe. We are the top traders of crude oil and we are a well-known Exporter, Importer and Supplier of finest quality Crude Oil. And we supply to various refinery for manufacturing or processing various fuels and petroleum based products.

Petroleum Products
We deal in petroleum products. Specifications vary based on the specific product (e.g., gasoline, diesel, jet fuel, lubricants). Packed in bulk via pipelines, tankers, or shipped in drums or containers.

Biodiesel
Palm oil is an vegetable oil derived from the mesocarp (reddish pulp) of the fruit of the oil palms. Palm oil is one of the few highly saturated vegetable fats and is semi-solid at room temperature. Crude palm oil is used for making Biodiesel.

Imported oil
India imports oil and gas based products like Bitumen, polymers like LLDPE, HDPE etc.Our company is trading in various oil and gas products. We import Mazut, Jet fuel, Jp54, Diesel, LPG, naptha, LNG etc.

Gas Exporting
Our company's is into gas trading and gas exporting. Liquefied Petroleum Gas and Liquid natural gas are exported through our company to various companies across the globe. We import and export high volume of gas.
At our Indian international trading company, we are committed to providing our customers with the highest level of service and support. That's why we offer value-added services, including technical support, product customization, and logistics management, to ensure that our customers receive the right products at the right time and at the right price.
We are dedicated to sustainability and responsible production methods, and we work only with suppliers who share our values and commitments. This ensures that our products are produced and sourced in compliance with the highest standards of quality and safety.
Our team of experts is dedicated to providing our customers with personalized solutions and support, from product selection to delivery and beyond. We are here to help you find the right petroleum products, oil, and gas to meet your specific needs, and we are committed to your satisfaction.