ABOUT WOTC
Williamson Overseas Trading Corporation is a physical commodity trading concern based in India dealing in Frozen foods, Agro foods, Edible oils, Beverages, Fertilizers, Farm equipment, Medicines, Medical supplies, Petroleum products, Engineering goods, Building materials etc. We are a family owned, professionally managed company consisting of qualified, experienced and enterprising team of exporter agents, buying agents and QC's who are committed to deliver unfailing export quality products across the globe.
WOTC started off in the year 2000 as a Frozen Seafood trading and exporting company based on Cochin, Kerala, India. South India has always been the centre of seafood and agro products exports and contributes to major portion of the said exports from India. Over the years we gained substantial knowledge and experience in several business domain and became quite successful in sourcing and trading various commodities across the globe to various buyers especially in Asia, Europe, Middle East, Africa and US from reliable manufacturers, processing units and refineries.
We focus on supplying export quality goods and services as per buyer requirements and specifications. For example in Seafood, we procure export quality products from Seafood processing plants across India depending upon the product availability, season, sizes, quality, packing, requisite approvals and certifications like EU, HACCP, US FDA,GMP, BRC, Halal and ISO etc.
To maintain effective and long term business relationship with customers we always satisfy their requirements on price, quality, quantity, packing of products and ensure prompt delivery. Our rigorous quality control processes ensure that every product we trade meets the highest standards. On request, we also customize the products as per their product specifications, brands and labels.
With our global reach and expertise in international trade, we are well positioned to help businesses of all sizes succeed in the global marketplace. With simplicity and dedication, we wish to extend our humble services to your esteemed organization and hope that it would be possible to establish a long standing business relationship between us.
W. O. T. C works 24 x 7 in the world of trading commodities and strive to grow our business with honesty and integrity. We put our Customers first and endeavour to secure their loyalty through supply of top quality goods and services and to be the refreshing change in the world of commodity trading.
Member of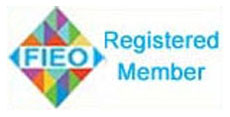 Federation of Indian Export Organizations (FIEO)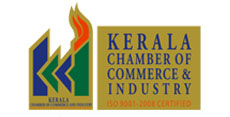 Kerala Chamber of Commerce & Industry (KCCI)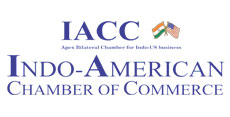 Indo American Chamber of Commerce (IACC)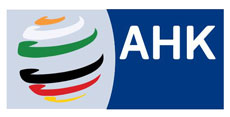 Indo German Chamber of Commerce (IGCC)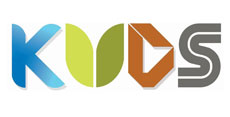 Kerala Urban Development Society (KUDS)